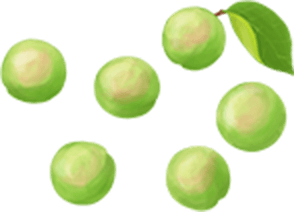 Great Purification
Ceremony
Take part in an ancient purification rite at this biannual event

The Great Purification Ceremony is an ancient Shinto ritual held every June 30 and December 31 to allow participants to welcome the months or year ahead with a fresh mind and open heart. It has been performed at Shinto shrines throughout Japan since the Heian period (794–1185).

Priests conduct the purification rites in front of the grand, two-story romon gate from 4 p.m. Participants are given human-shaped ritual papers known as katashiro. The ceremony starts with everyone chanting the Prayer of Great Purification together. Participants then brush themselves with the katashiro from head to foot, transferring their impureness to the paper. According to Shinto beliefs we are affected by impureness in the course of daily life, often leading to unforeseen illness and injury. When the body and mind is weakened, ritual purification helps us reset to our original state.
At the end of the cleansing ritual, the priests gather all the papers and burn them in a sacred fire. Anyone can participate in the biannual purification ceremonies at Dazaifu Tenmangu, and they are a wonderful way to experience an ancient Japanese custom.
Date(s):
June 30 & December 31