Plan

How Long to Spend in Dazaifu

Discover how long to budget for your Dazaifu Tenmangu visit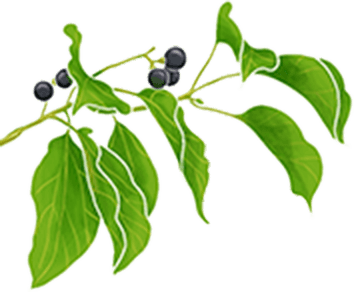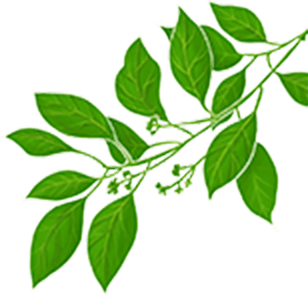 Dazaifu Tenmangu Shrine is one of the top excursions from Fukuoka. It is served by excellent bus and train links that can you get you from downtown Fukuoka in as little as 30 minutes. Consider combining a visit to the shrine with a visit to the Kyushu National Museum or one of Dazaifu's other top attractions. Browse these sample itineraries to get an idea of what you can see and do in and around Dazaifu Tenmangu, and how much time you should budget for your trip.
Half Day
This trip to Dazaifu Tenmangu covers the must-see sights and most-special locations within the grounds and immediate vicinity of the shrine. Ideally, begin your journey in the morning to experience the grounds at their most peaceful. The trip can be completed within half a day, but if you plan to stop for breaks and to take photos, you may need a little longer.
View more
Full Day
Dazaifu Tenmangu has been a major site of worship for more than 1,100 years, and the city of Dazaifu was once a grand capital that governed trade with the Asian continent. To visit Dazaifu's shrines, temples, and museums is to uncover the city's rich history and cultural heritage.
View more
Two Days
From the beautiful grounds of Dazaifu Tenmangu to the fascinating exhibits of the Kyushu National Museum, to a hiking trail up a sacred mountain and the cultural treasures of Kanzeonji, one day is not enough to cover everything. Staying overnight in Dazaifu is ideal if you want the full experience. A more leisurely visit to the area will it make it easier to take part in early morning prayers at Dazaifu Tenmangu and may give you enough time to rent a bicycle to explore the city on two wheels.
View more