Dazaifu Tenmangu
A Sanctuary for Learning, Culture, and the Arts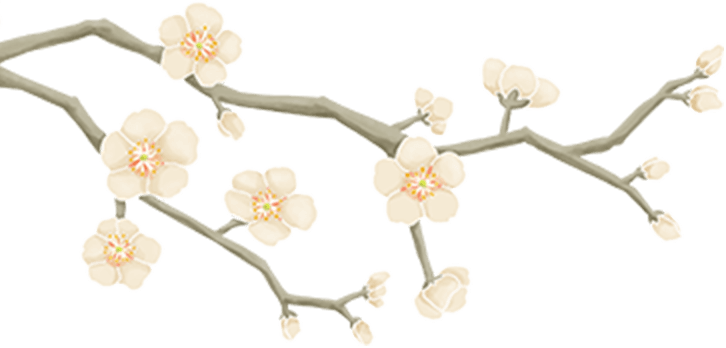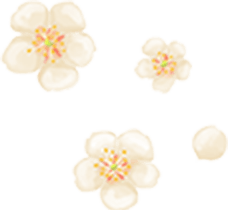 Welcome to Dazaifu Tenmangu
Enshrining Sugawara Michizane, or Tenjin, the deity of learning, culture, and the arts, Dazaifu Tenmangu welcomes more than 10 million visitors a year. It is one of Japan's most important Shinto shrines, the head of 12,000 Tenjin shrines nationwide, and one of the top places to visit in Fukuoka. The shrine and its surrounds are ancient, but its approach to art is timeless, working with international artists to create a rich program of cutting-edge art events and blending the spiritual and creative in a unique environment, open to all. Welcome to Dazaifu Tenmangu—the shrine of learning, culture, and the arts for more than a millennium.
View More



Experiencing the Shrine
Whether walking under centuries-old torii gates, strolling through the shrine grounds among ancient camphor trees, or watching a shrine maiden perform a dance of worship at a special ceremony, every experience is unforgettable at Dazaifu Tenmangu.
View more
Art & Events
The grounds of Dazaifu Tenmangu serve as a stage for art in all its forms, from physical pieces to cultural events and colorful festivals. Explore the grounds to encounter artworks ranging from timeless treasures to contemporary installations.
View More


@dazaifutenmangu.official