Art & Events
Contemporary Artworks, Colorful Festivals, and Sacred Ceremonies
©︎Ryan Gander
Courtesy of Taro Nasu,
Tokyo and the National Museum of Art, Osaka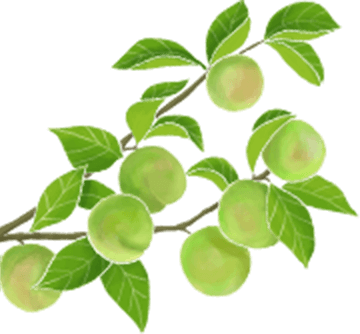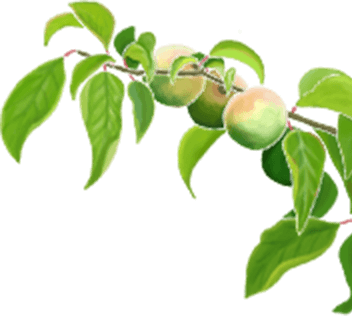 The grounds of Dazaifu Tenmangu serve as a stage for art in all its forms, from physical pieces to cultural events and colorful festivals. Explore the grounds to encounter artworks ranging from timeless treasures to contemporary installations, and, if you time your visit right, you may even witness one of the shrine's spectacular events.
Art
Art has been celebrated at Dazaifu Tenmangu since its founding in the early tenth century. Today, the shrine is home to a thriving international contemporary art program, attracting leading artists from around the globe to collaborate in a rich spiritual and creative environment, and create new ways of seeing our world.
View more
Events
Dazaifu Tenmangu has a busy event calendar, with a major festival or ceremony taking place most months. Each plays tribute to the legacy of Sugawara Michizane and the shrine's rich heritage. Some of the longest-running events date to Dazaifu Tenmangu's founding in the tenth century. Experience one of these spectacles and you will see tradition come to life.
View more